Dale Ziegler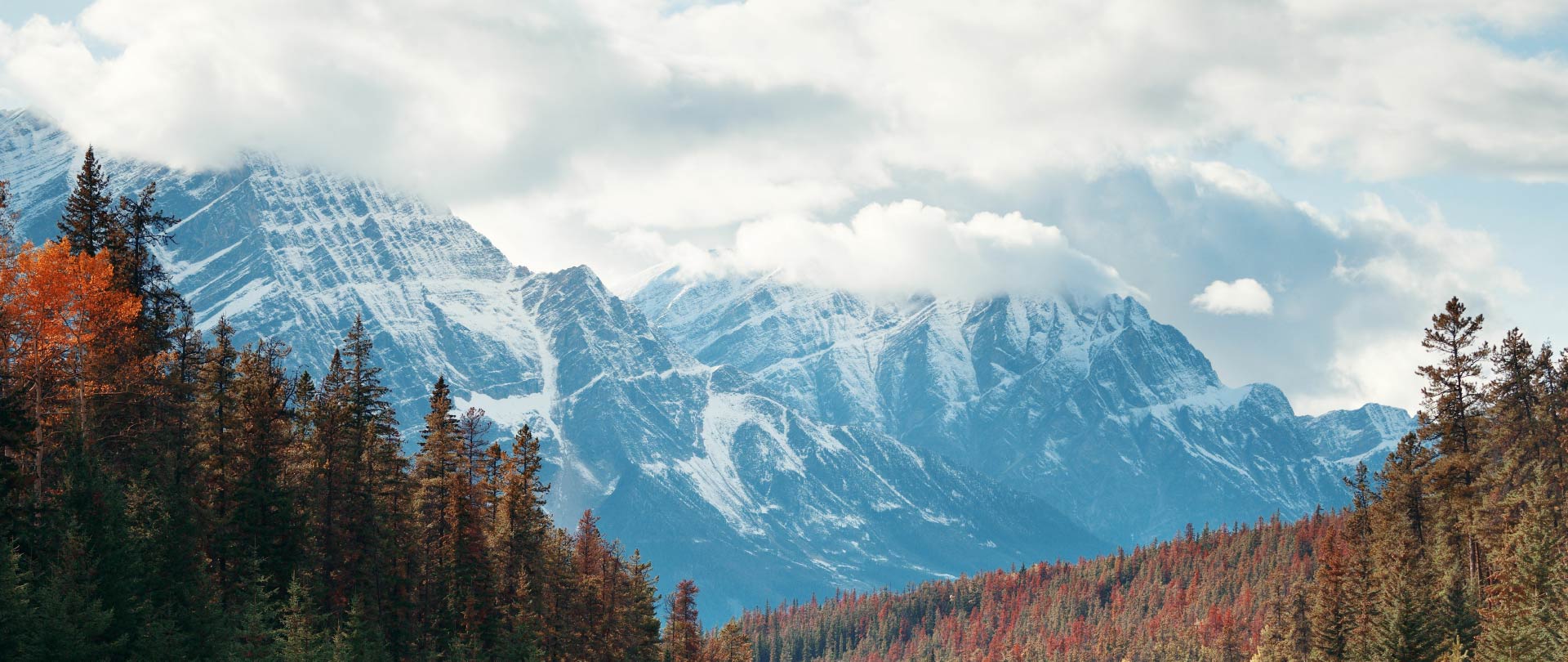 President, Canadian Plains Energy Services
Dale Ziegler is the President of Canadian Plains Energy Services a subsidiary of Strike Group Limited Partnership.
Having spent 35 years in the oil and gas industry, Dale brings solid leadership qualities and advanced knowledge in pipeline, facilities and maintenance to the organization. He began his oil and gas journey as a labourer and was promoted to increasingly senior positions throughout his career.
In his most senior role at AECOM (formerly Flint Energy Services), Dale was the Vice President of the Plains Region and was responsible for overseeing all phases of the production service lines including leading up to 1,500 employees in 15 locations across three provinces. Dale's wealth of experience and professionalism is well respected in the industry.
He has taken leadership training through Franklin Covey, and cultural sensitivity & workplace diversity training through Blue Quills University.
In 2018, he participated in the Rescue on the Prairies fundraiser and personally raised $97,580 for the STARS Foundation. He continues to give back to the community as a volunteer firefighter in the town where he resides in Saskatchewan.
He is committed to safety, unparalleled quality and believes in giving back to the community.