Privacy Policy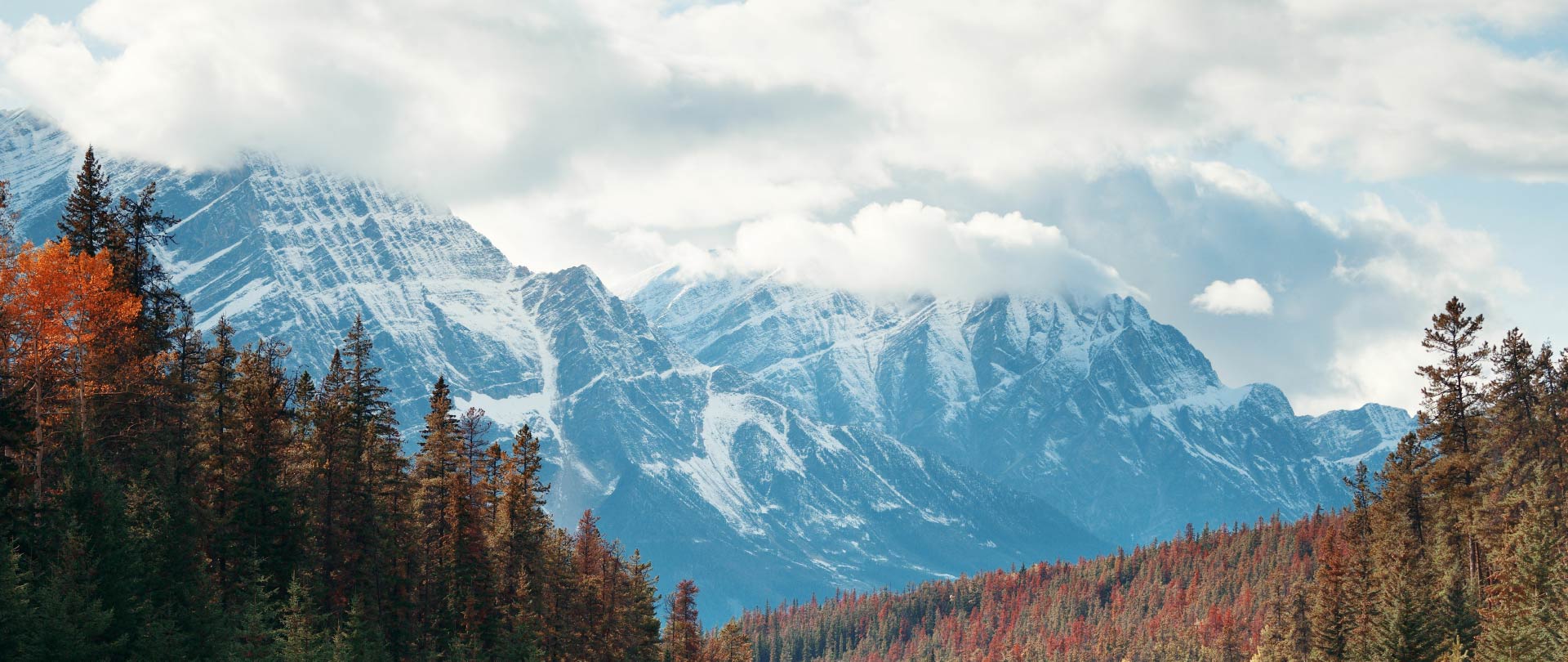 This statement discloses the privacy practices for the Strike Group Internet Website.
Questions regarding this statement should be directed to the Help Desk by email: info@strikegroup.ca
Information We Automatically Collect
Personal Information
Personal Information is information that can be used on its own or collectively to identify an individual. Personal Information may include, but is not limited to, name, age, date of birth, gender, email, phone, address, biometrics, ethnicity, employment history, training records, licenses and certificates, national identification number, and financial information used to process payments.
Personal Information does not include deidentified, aggregated, or combined information, where the data is not reasonably capable of identifying you or being linked to an individual.
External Links
We may include links to other sites and if you decide to follow those links, we cannot be responsible for the privacy policies and content of those sites. Generally, we will let you know when a link goes to another site.
Commitment
We are committed to protecting the Personal Information of those who we maintain a business relationship with, including but not limited to our employees, contract workers, landowners, suppliers, and job applicants.
We do not and will not sell your Personal Information under any circumstance.
Collecting, Using and Disclosing Personal Information
We collect, use and disclose Personal Information that is required for business and employment purposes. We will use your Personal Information only for the purpose(s) that is (are) consistent with the original collection. If a change in purpose impacts your Personal Information and requires us to notify you, we will do so in a manner that meets our legal obligations. Where we require your consent to use or disclose your Personal Information, it will be obtained at the time of collection.
We may disclose the Personal Information that we collect from you without your consent under the following circumstances: (i) when required or permitted by law including in response to subpoenas, the issuance of a warrant or court order, or for statistical reporting; (ii) for research and reference purposes; (iii) for purposes relevant to our corporate policies; and, (iv) in cases of emergency.
We protect Personal Information in our custody or under our control by applying physical, administrative and technological safeguards. If we become aware of or have knowledge that your Personal Information may be at risk of unauthorized use, or disclosure that can result in imminent or significant harm to you, we will take measures to mitigate the risk associated with the unauthorized use or disclosure and notify you of such risk when required by law.
Storing of Information and Restricting Access
We may store your Personal Information physically, electronically or both. Access to the Personal Information is restricted to a select group of individuals, in accordance with our security protocols. The location of the Personal Information may be hosted by us or our service providers locally or globally. The storage and transmission of Personal Information for business purposes is securely managed and audited. Storage of the Personal Information may be governed by business operations, legislative requirements or contracts with service providers. We will do our best to notify you when storage of Personal Information crosses jurisdictional boundaries using cloud-based technology.
Automated Collection of Data
Your use of Strike Group materials may result in the automated collection of data that can potentially be used to identify you. An automated collection method that may be used is "cookies". Cookies are types of browser data that may include Internet Protocol (IP) addresses, WIFI details and user data captured when accessing systems or websites. Cookies provide system analytics and assist organizations with site maintenance or operational system requirements. With most internet browsers, you can erase cookies from your computer hard drive, block all cookies, or receive a warning before a cookie is stored. Please refer to your browser instructions or help screen to learn more about these functions.
Third-Parties
We may use third-party suppliers that will have access to Personal Information for purposes that may include but are not limited to data storage, payment processing, human capital management, processing for commercial operations, analytics and business continuity. In these situations, your Personal Information may be made available to authorized third-parties for the purpose of assisting us in the development or maintenance of our relationship with you, in accordance with legal or system requirements. In all cases where authorized third-parties may have access to your Personal Information, we will continue to protect it through confidentiality arrangements and will not permit your data to be removed from our control.