Aaron Karpan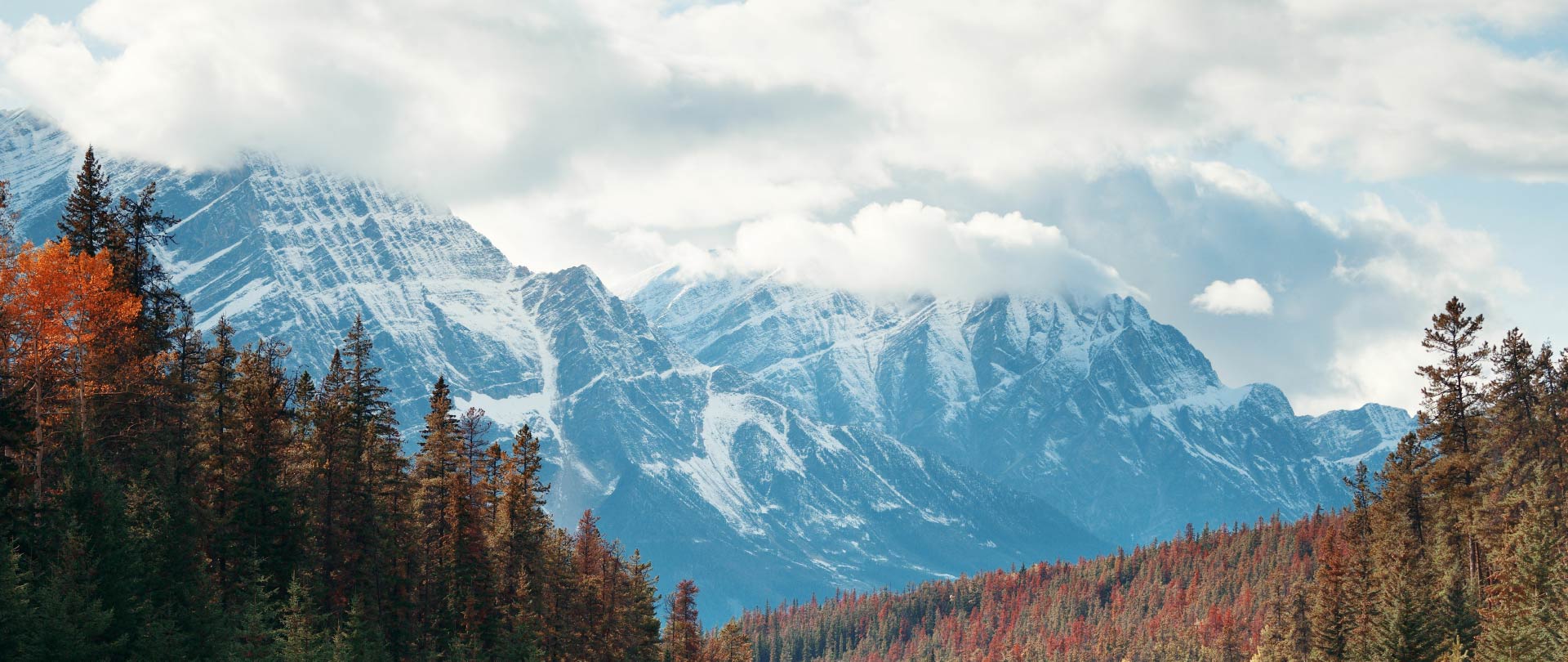 President, Canadian Plains Energy Services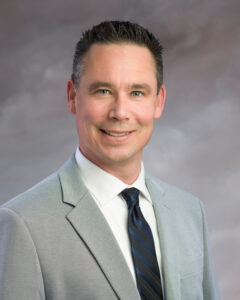 Aaron Karpan is the President of Canadian Plains Energy Services a subsidiary of Strike Group Limited Partnership.
He started his financial career with Evraz as a Senior Finance Manager, next moved into the position of Director of Accounting for AECOM, and was the Controller for Canadian Plains for many years. Aaron prides himself on leading by example and has a history of excelling with accounting and leadership responsibilities. While at Evras, he built various costing models to help with bidding. Evraz has a "New Leaders Program", that takes place at the Moscow School of Management, and Aaron was selected to participate in this elite program that provided valuable leadership skills.
Aaron's formal education includes a Bachelor of Arts in Economics, Chartered Professional Accountant designation, and the completion of the New Leaders Program.
In his youth, he developed teamwork and leadership skills that led him to have a full hockey scholarship at Colorado College. With the goal of giving back to the community, Aaron has spent over 10 years volunteering as a minor hockey coach in Saskatchewan for both male and female players. He also volunteers as a member of the Parks & Recreation Department in the hamlet of Alta Vista.
Aaron has been a valued member of the team at Canadian Plains since the beginning. When Canadian Plains Energy Services was at its origins, Aaron played a significant part in getting the business up and running.
His philosophy in life is that "We all have two things in life we can always control: Our Effort and Our Attitude. Don't let either hold you back from finding success".