Stephen D. Smith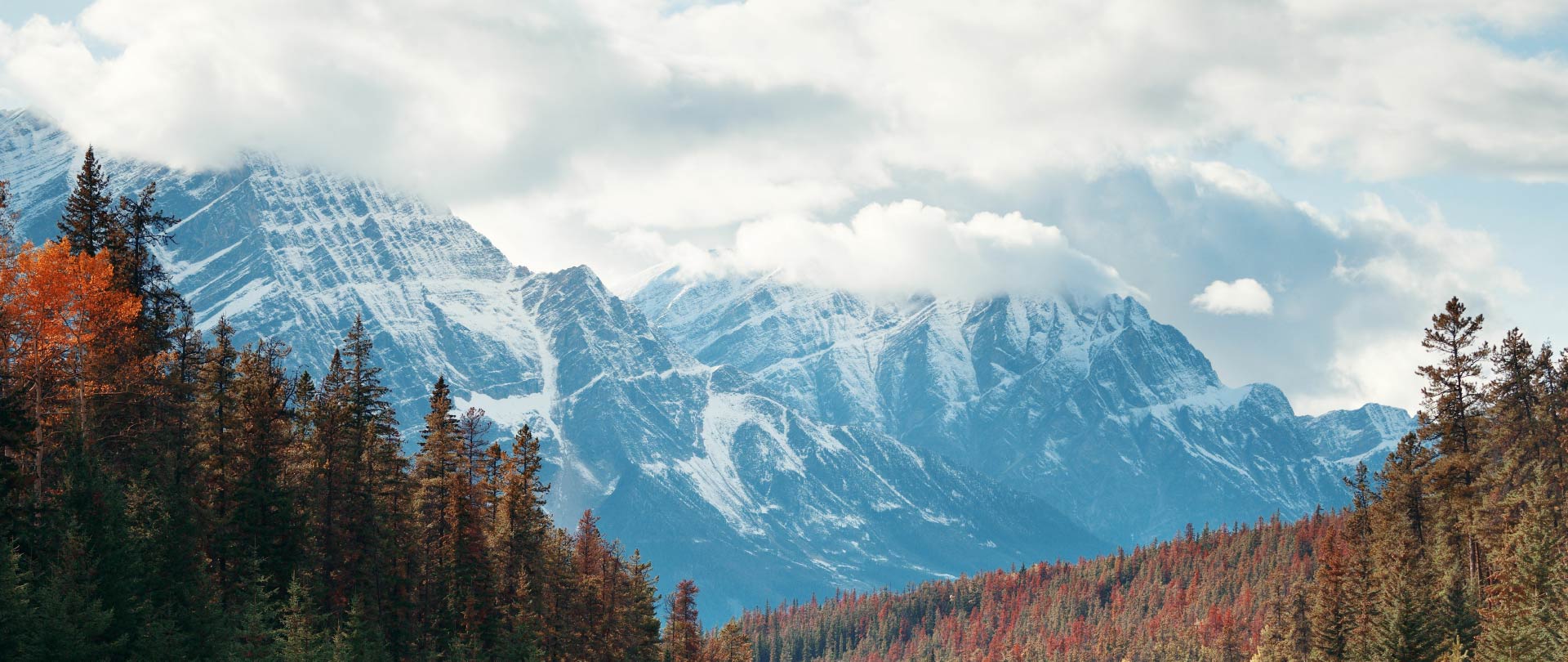 President & CEO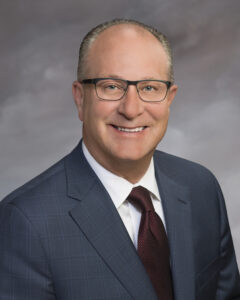 Stephen has held a number of leadership and executive management positions in the energy and construction services industries.
Stephen joined Flint Canada Inc. in 1982 and held various positions including VP Finance, VP Operations, Senior VP and President of Flint Canada Inc. In 2003, Stephen became President of Flint Eurasia Ltd. and in 2004 co-founded Strike Energy Services Inc. In 2006, Strike Energy Services Inc. and Flint Eurasia Ltd. were reorganized under Strike Group Inc. with Stephen as President and CEO. Strike Group Inc. has partnered with TriWest Capital Partners and now operates as Strike Group, of which, Stephen remains President & CEO.
Stephen holds a Bachelor of Business Administration (BBA) degree from the University of Prince Edward Island. He is a Chartered Professional Accountant (CPA/CGA) and has the Institute of Corporate Directors designation (ICD.D) from Rotman and Haskayne Business Schools.
He served on the Board of Directors of Flint Canada Inc., Flint Eurasia Ltd., Palomino Resources, Beacon Technical Builders, Barrel Oil Corp, and Strike Group and related companies. Stephen has held various industry board and association memberships including Petroleum Services Association of Canada, Canadian Association of Oilwell Drilling Contractors, Alberta Construction Association, Canadian Heavy Oil Association and Chairman of the Leduc #1 Discovery Centre Advisory Board. He has been a Governor of the Canadian Executive Oilmen's Association for several years, including Director of the Oilmen's Business Forum held in Banff, Alberta each year. He has also served as a director or advisor to several non-profit and community organizations. Stephen is currently a member of TEC Canada (The Executive Committee) and Past President of the Calgary Petroleum Club.
Strike is a leading energy service and construction company based in Calgary, Alberta, focused on servicing clients in the energy industry throughout the Western Canada. Canadian and employee-owned, with up to 1,200 employees in 23 locations in Western Canada, Strike provides exceptional service to an impressive list of well-known energy clients. Strike has been one of "Canada's Best Managed Companies" for 13 years and was also an Alberta "Contractor of the Year" recipient.