Tyler Pawsey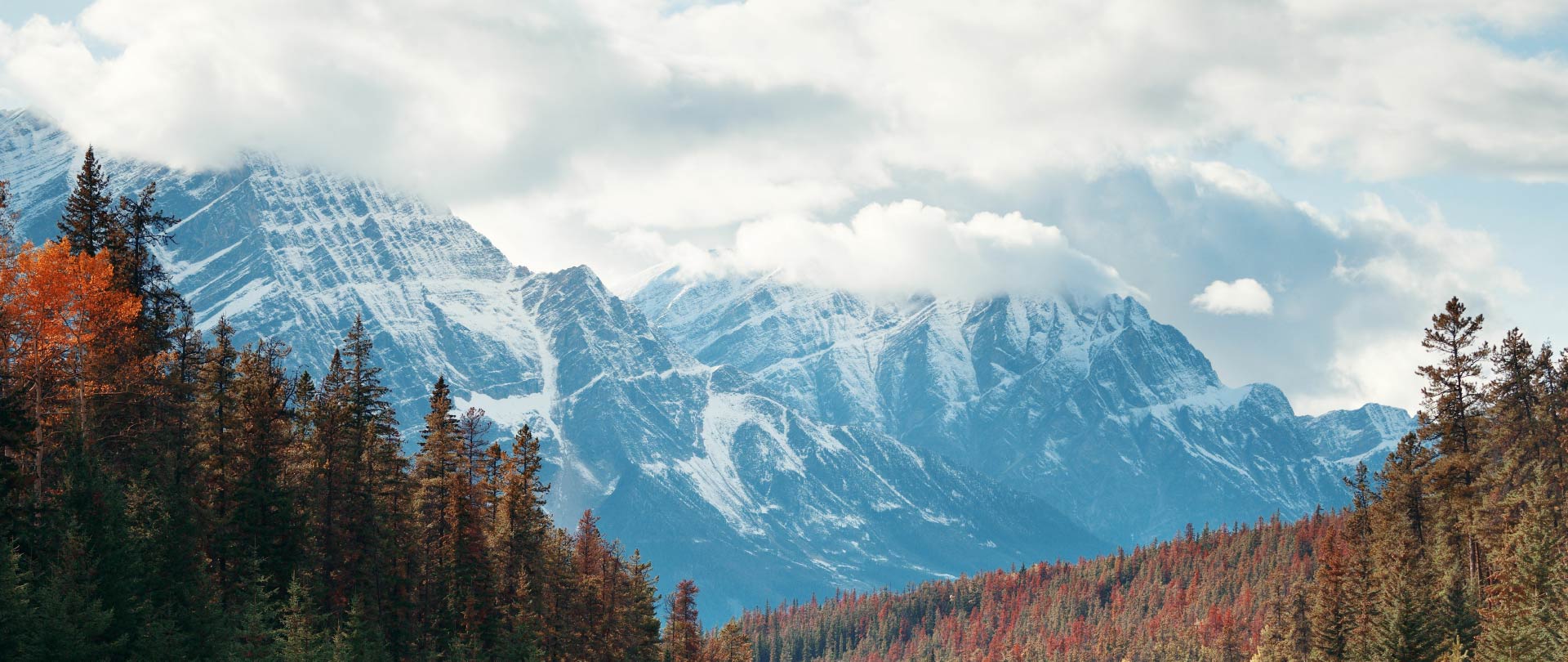 President & Chief Operating Officer (COO)
Tyler Pawsey is the President & COO of Strike Group Limited Partnership. His career began in 1995 when he joined Flint Energy Services Ltd. in Pincher Creek, Alberta. During Tyler's 10 years at Flint, he successfully graduated from the Management Trainee Program while based in Rainbow Lake, AB and became a Project Superintendent based out of Red Deer, AB and Calgary, AB. In 2005, Tyler left Flint and joined Strike Group as a shareholder and Project Superintendent.
Tyler's education and years of experience have made him familiar with all aspects of the energy construction industry. He is results-driven, and by applying his leadership, construction knowledge and problem-solving ability he has created a verifiable track record for the successful completion of countless projects. Tyler's innovative construction approach has allowed him to effectively execute projects in a safe, cost-effective, schedule-driven, and quality-assured manner. As President & COO, Tyler now leads Strike's overall operational group strategy and is focused on achieving the company's mission of exceptional execution.
Tyler studied Civil Engineering Technology at Southern Alberta Institute of Technology (SAIT), holds a Project Management Professional (PMP) designation through the Project Management Institute, has a Master of Business Administration (MBA) Degree, specializing in Executive Management, from Royal Roads University, and is currently completing the Directors Education Program through the Institute of Corporate Directors (ICD.D) at Simon Fraser University's Beedie School of Business.
He is a member of The Executive Committee (TEC) Canada, the International Society of Business Leaders (ISoBL), the Project Management Institute (PMI), and is a repeat guest speaker at SAIT's pre-employment trade programs and other industry panels.
Tyler has held several positions at Strike Group including Project Superintendent, Project Manager, General Manager, Director, Vice President, Senior Vice President, and COO.