$2,000 Indigenous Scholarship Awarded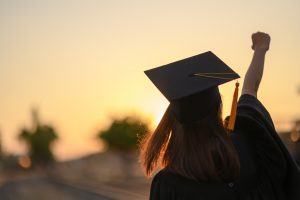 Strike Group aims to help build meaningful careers for Canada's Indigenous communities. We believe in supporting learning and training opportunities to help promote success for the up-and-coming Indigenous workforce.
Annually we are offering a $2,000 scholarship for an Indigenous student living in Western Canada. For 2021 we are delighted to award the scholarship to Amanda Petrie.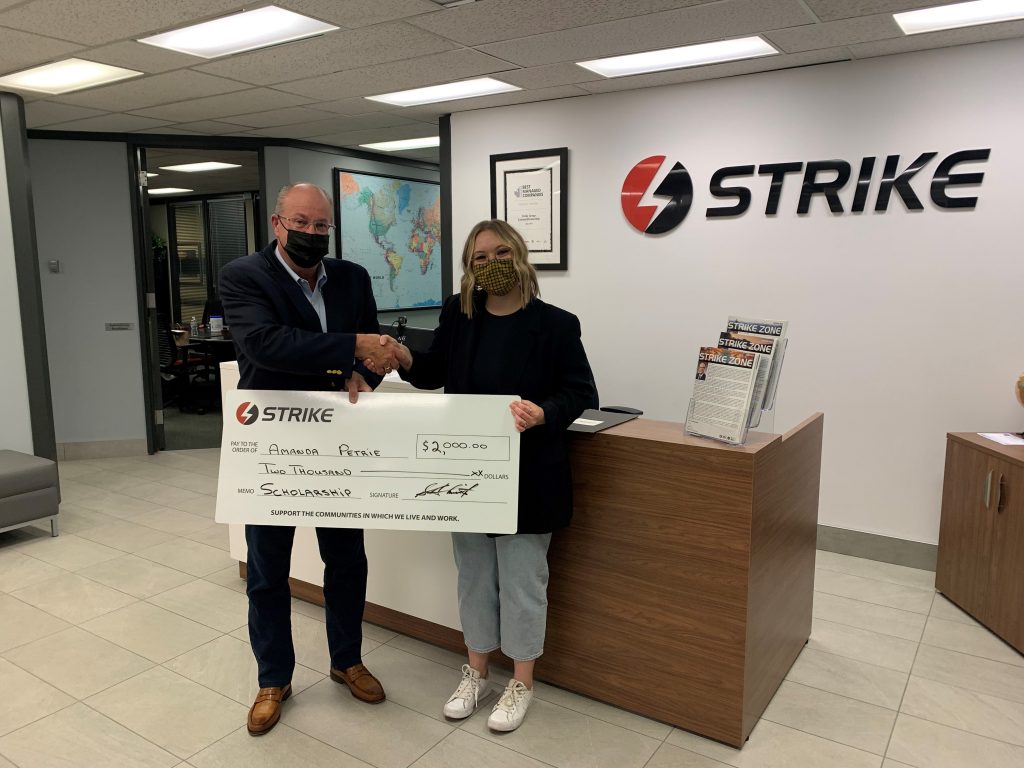 Amanda is from the Doig River First Nation and is currently completing her master's in occupational therapy through the University of Alberta. Her impressive scholarship application discussed her many talents, future career aspirations, and a strong connection to her community.
Recently she has been working as a research assistant studying the effects of physical activity on the skeletal system in children with disabilities.
She is on a journey of learning her traditional Beaver (Dane-zaa) language to become more connected to her people and have a better line of communication with her fellow band members.
She has volunteered as a basketball coach to help younger players achieve their goals.
Her future career goal is to open a mobile occupational therapy clinic so that she can provide services at the Doig River First Nation.
Strike wishes Amanda all the best with her educational journey and future endeavors!
Want to learn more: