Sponsoring Edson Eagles Junior A Hockey Club

One of Strike Group's core values is to 'support the communities in which we live and work' and our team is proud to be making a difference in the local communities surrounding our operations. One of Strike's business units is in Edson, and we recently sponsored a player from the Edson Eagles Junior A Hockey team for the playoffs this season!
In 2021, the Edson Eagles Junior A Hockey Club was approved for play in the Canadian-owned and operated Greater Metro Hockey League (GMHL) which has 30 teams across Canada! The GMHL has a vision to improve the current standard of player development at the Junior 'A' level in the world's greatest Junior Hockey regions. To facilitate the growth of this vision, the league is aiming to increase the international flavour of Junior Hockey in Central Canada and it is establishing teams in the cities and towns passionate about hosting this new brand of Junior Hockey.
We had the privilege of sponsoring Tyson Ward (#20) who is from the Ermineskin Cree First Nation in Maskwacis, Alberta! Tyson, also known as TJ, has been playing hockey his whole life.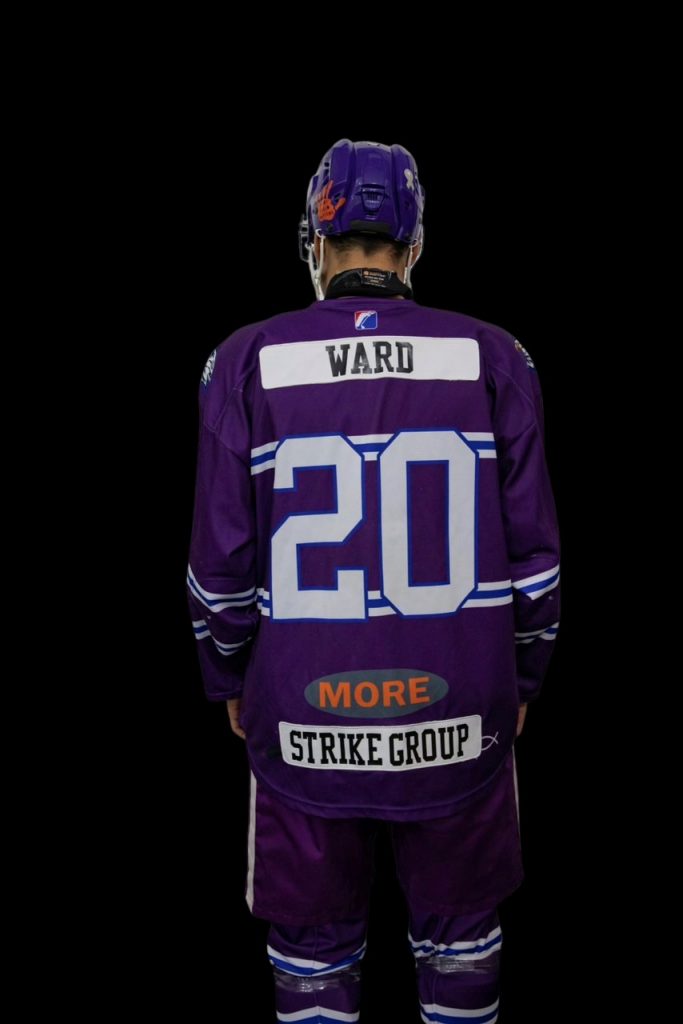 #GoEdsonEagles
Edson Eagles on Facebook: https://www.facebook.com/edsoneagles/
Learn more about Strike supporting the communities in which we live and work: