2023 LGBTQ2S+ SCHOLARSHIP AWARDED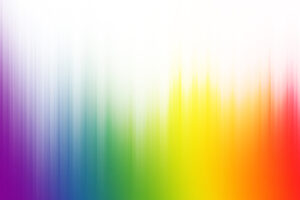 Strike's scholarship program is part of our commitment to helping break through barriers and creating a positive impact on the community at large. We believe that everyone has a right to education, and we are committed to providing people in historically underrepresented groups with financial aid.
Annually we are offering a $2,000 scholarship for an LGBTQ2S+ student living in Western Canada. For 2023, we are delighted to award the scholarship to Brooke Vining!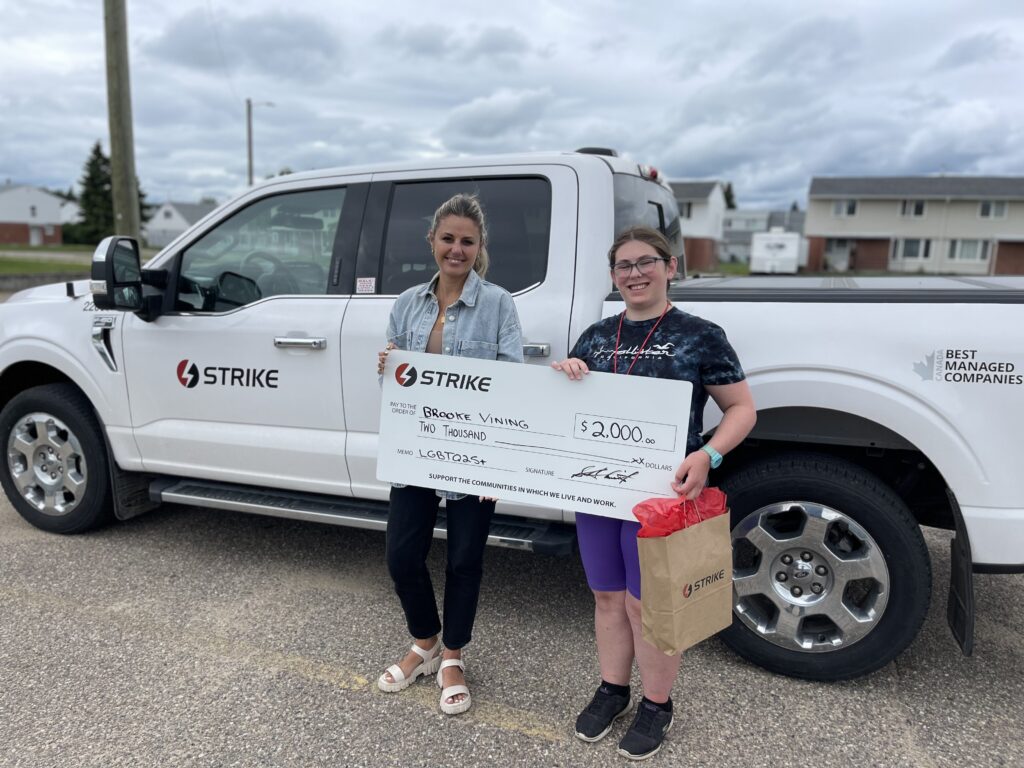 Brooke is currently pursuing a Bachelor of Science in Biomedical Sciences at the University of Saskatchewan and then would like to go on to complete a Masters in Occupational Therapy. Ultimately, she wants to become an Occupational Therapist so that she can help to rehabilitate injuries and make a difference.
She was recognized by the City of Cold Lake as their 'Volunteer of the Year' in 2021 as she put in over 280 hours of volunteer time to various organizations in her community. During her volunteering, she has worked to increase inclusivity by supporting:
LGBTQ2S+ Community with the Cold Lake Pride Group,
Senior citizens with the Cold Lake Family and Community Support Services (FCSS), and
Neuro-divergent individuals with the Challenger Baseball program.
Through her experience, she said that she has "learned to be kind, patient, and create fun activities for a variety of people in our community".
Strike wishes Brooke all the best with her educational journey and future endeavours!
LEARN MORE ABOUT STRIKE'S EDI SCHOLARSHIP PROGRAM: