2023 Canadian Immigrant Scholarship Awarded

Strike's scholarship program is part of our commitment to helping break through barriers and create a positive impact on the community at large. We believe that everyone has a right to education, and we are committed to providing people in historically underrepresented groups with financial aid.
Annually we are offering a $2,000 scholarship for Canadian Immigrant student living in Western Canada. For 2023, we are delighted to award the scholarship to Yasheika King!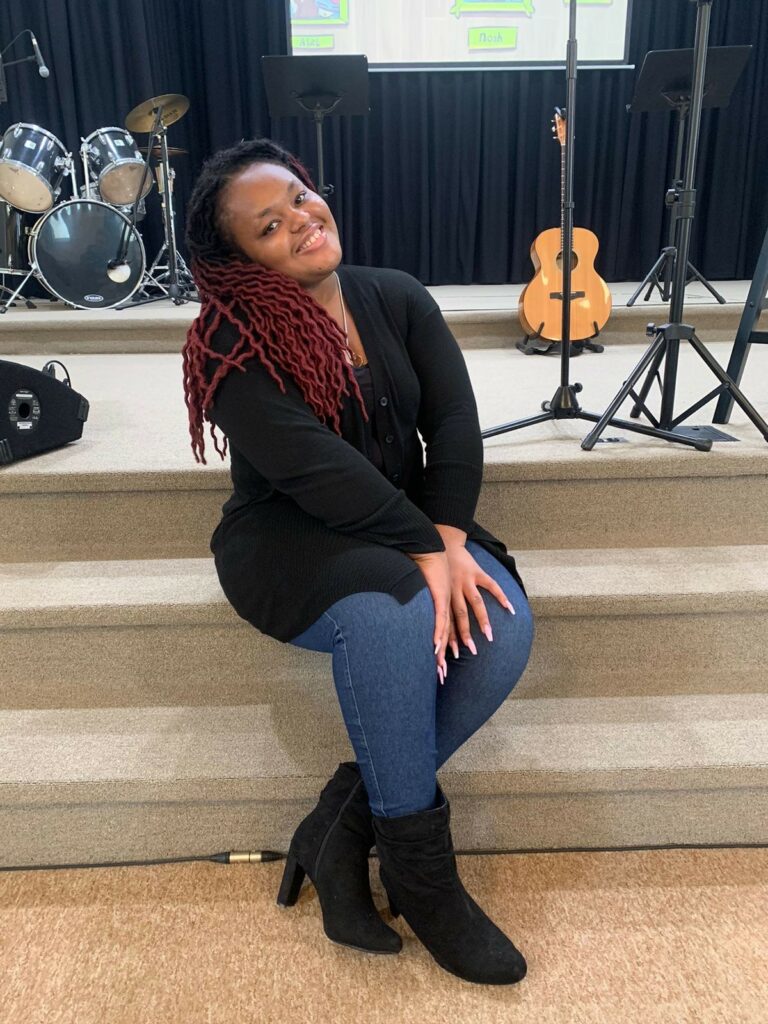 Yasheika is originally from Jamaica, and in 2017 she immigrated to The Pas in Manitoba. She is currently pursuing a Bachelor of Business Administration (BBA) at the University College of the North, but her ultimate goal is to become a corporate lawyer. Yasheika has overcome many challenges in life and is the first person from her family to attend university. She moved to Canada for better educational opportunities and as shown by her high GPA she is working incredibly hard towards achieving her career goals.
On top of her studies, she has spent time volunteering to help make costumes for a local production in Manitoba.
Yasheika has a goal of creating a non-profit to support families affected by Polycystic Ovarian Syndrome (PCOS), and she has already created a business plan to facilitate the creation of this community support.
She also has a vision of eventually creating her own scholarship program for Black female students that need financial help with tuition, books, and supplies for school.
Yasheika shared many glowing letters of recommendation from both professors and colleagues that note both her professionalism and enthusiasm for education.
Strike wishes Yasheika all the best with her educational journey and future endeavours!
LEARN MORE ABOUT STRIKE'S EDI SCHOLARSHIP PROGRAM: