2022 CANADA'S BEST MANAGED COMPANIES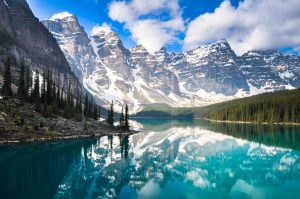 Strike Group is proud to once again receive Platinum level and be named as one of Canada's Best Managed Companies for 2022!
According to Deloitte, this year's Best Managed winners embraced a people-first mentality, ensuring their employees feel valued and empowered and enabling them to cultivate important capabilities to make valuable contributions and help further their organization's core purpose.
The 2022 Best Managed winners have demonstrated an exceptional ability to identify lucrative opportunities and successfully adapt to new situations, leveraging industry-leading competencies to maximize their investments and drive sustainable growth.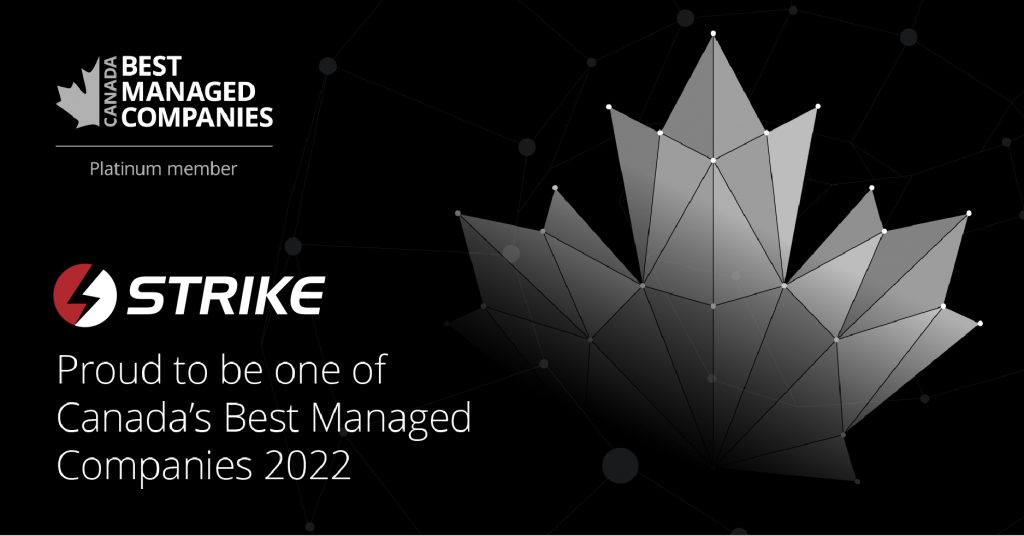 Check out all the 2022 CBMC winning businesses here
ABOUT CANADA'S BEST MANAGED COMPANIES
Canada's Best Managed Companies continues to be the mark of excellence for Canadian-owned and managed companies with revenues over $50 million. Every year since the launch of the program in 1993, hundreds of entrepreneurial companies have competed for this designation in a rigorous and independent process that evaluates their management skills and practices.
"Over the past year, these companies displayed a forging-forward mentality that enabled them to weather challenges and explore new avenues for advancement. They exemplify the resilience and innovative business practices that are necessary as the Canadian and global business environments continue to change rapidly."

— Lorrie King, National Co-Leader of the Canada's Best Managed Companies program and Partner, Deloitte Private.
What makes the Canada's Best Managed Companies program unique?
Focuses on Canadian headquartered or Canadian owned and managed companies,
Recognizes overall business performance and sustained growth,
Recognizes the efforts of the entire organization, and
Measures more than financial performance.
The Best Managed program includes 481 companies, offering a strong network to support the 29 new winners of 2022. The network continues its expansion beyond Canadian borders, now with a presence in 50 countries globally.
For further information, visit – http://www.bestmanagedcompanies.ca