2022 Management Trainees

We had the pleasure of recently hosting our current crew of Management Trainees at our corporate office! They joined us from Strike / Canadian Plain's locations across Alberta, Saskatchewan, and Manitoba. These bright individuals (shown below) show great promise!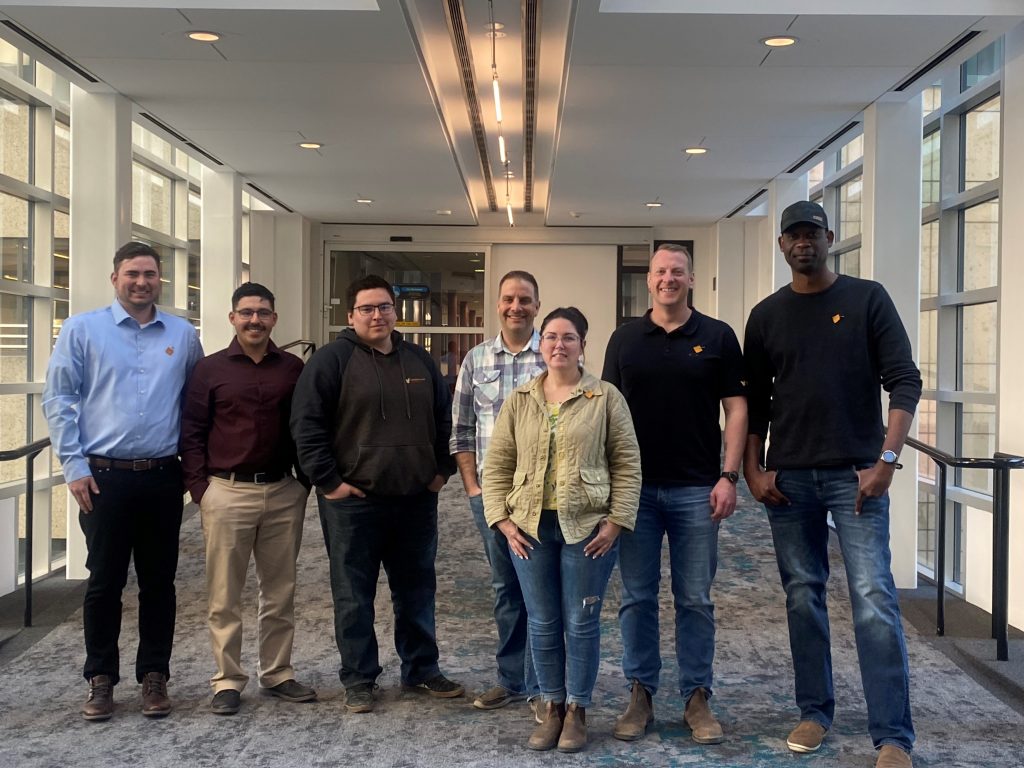 Our management trainee program provides a combination of field-based technical training, classroom exposure, and meaningful supervisory mentorship support to help grow towards a rewarding long-term career.
Each trainee is provided clear program guidelines that allow them to track and manage individual success and growth within the program.
Our trainees gain hands-on field constructability experience and technical training in the areas of:
Project management
Cost control
Scheduling
Safety management
Quality management
Estimating and proposal delivery
Financial
Administration
Business development
Want to learn more about the program?